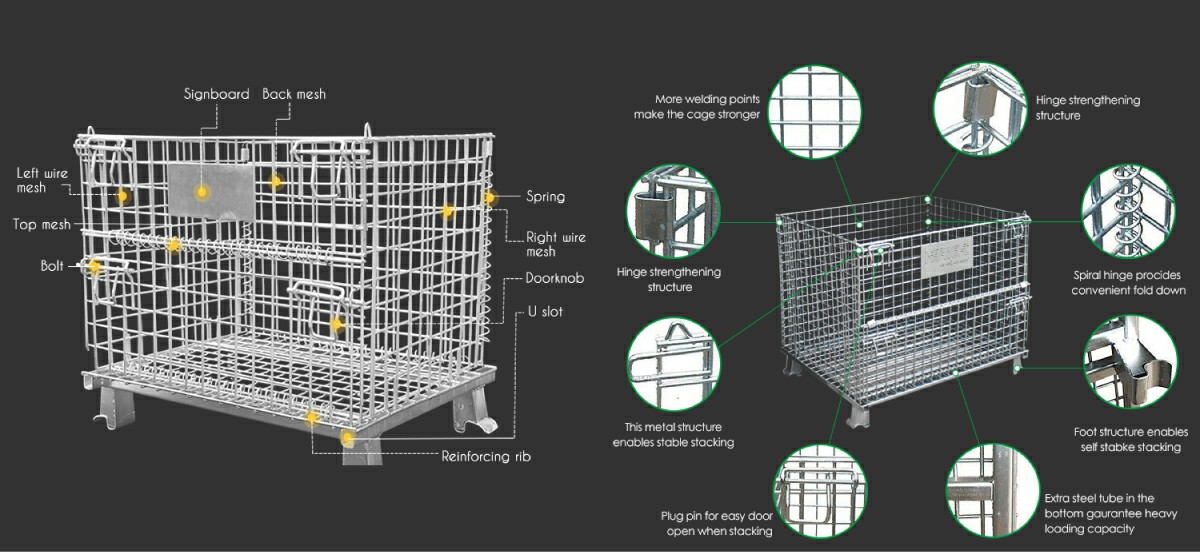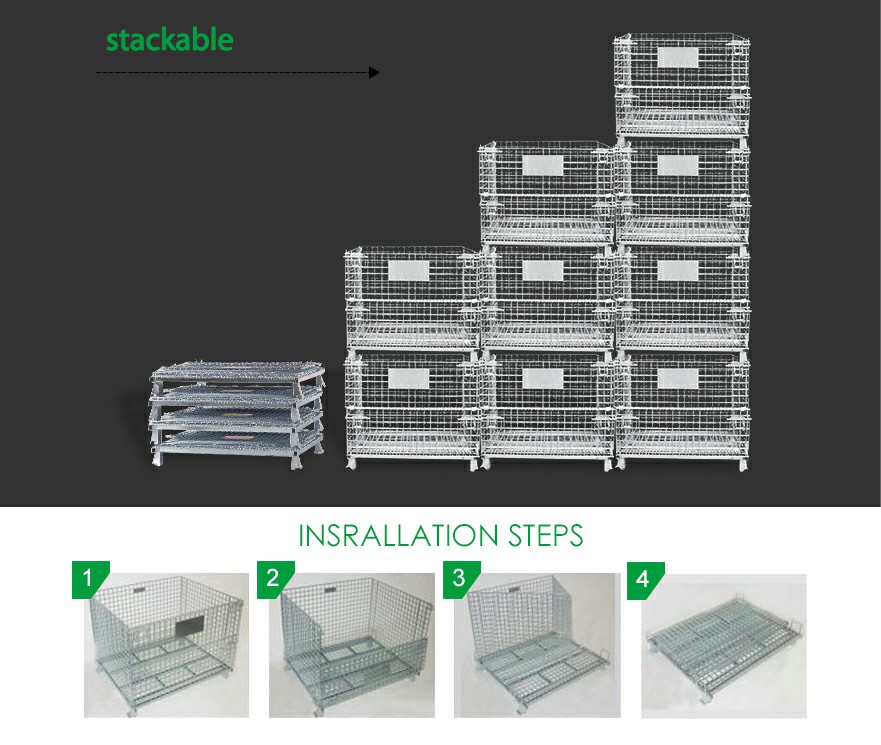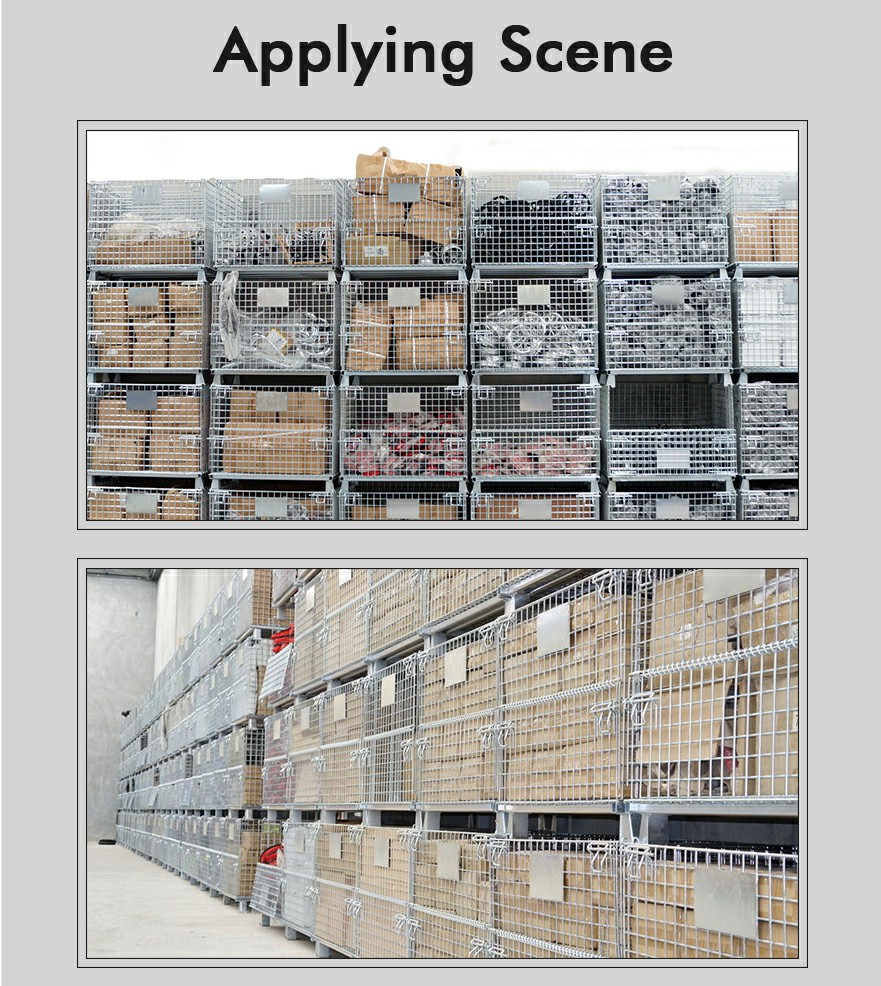 Price & Specifications
ITEM NO.

Size(mm)

Grip(mm)

Dia(mm)

Loading(kg)

FOB Price

HBE-MC-2-A1
800x600x640
50x50
5.8
800
US$39
HBE-MC-2-A2
50x100
5.8
700
US$38
HBE-MC-2-A3
50x50
5.5
600
US$36
HBE-MC-2-A4
50x100
5.5
500
US$32
HBE-MC-2-A5
50x50
4.8
400
US$29
HBE-MC-2-A6
50x100
4.8
300
US$27
HBE-MC-2-C1
1200x1000x890
50x50
5.8
1500
US$70
HBE-MC-2-C1
50x100
5.8
1000
US$68
HBE-MC-2-C1
50x50
5.5
1200
US$64
HBE-MC-2-C1
50x100
5.5
800
US$58
HBE-MC-2-C1
50x50
4.8
800
US$54
HBE-MC-2-C1
50x100
4.8
600
US$50
HBE-MC-2-B1
1000x800x840
50x50
5.8
1200
US$52
HBE-MC-2-B2
50x100
5.8
1000
US$45
HBE-MC-2-B3
50x50
5.5
1000
US$50
HBE-MC-2-B4
50x100
5.5
800
US$44
HBE-MC-2-B5
50x50
4.8
600
US$40
HBE-MC-2-B6
50x100
4.8
500
US$38
Notice:

We can transport to 200+ countries global.Please connect to us and purchase.
This price is FOB price(only to China Shanghai Port).
If u want the price to your city, please click inquire and tell us your Destination city/Purchase quantity.We will reply as soon as possible.
We reserve the right of final interpretation of price.