All children want it

It looks good, is nice and colourful and it's very easy to move. Mum is always happy when the kids are occupied. During tests in a market, the kids cart were constantly out on a shopping spree. So be sure there are always enough available.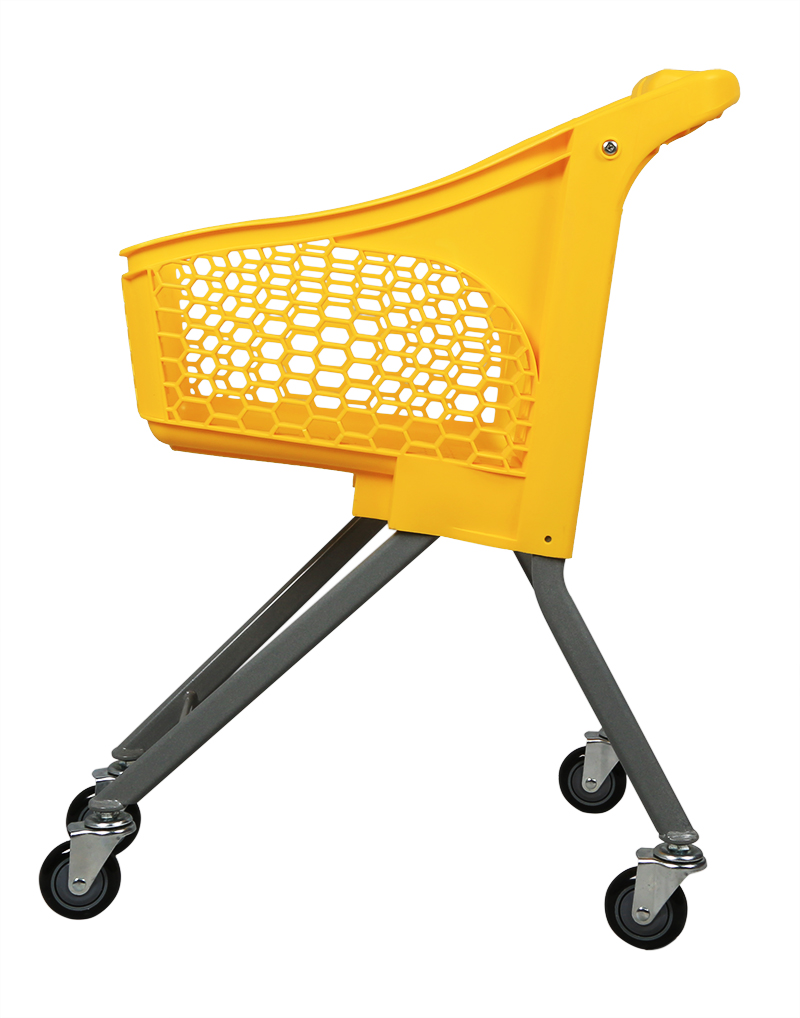 Attractive colours
Our standard colours for basket and flap are yellow, red and blue. As from a certain minimum order quantity, you may also order the kids cart in special colours or in your corporate design.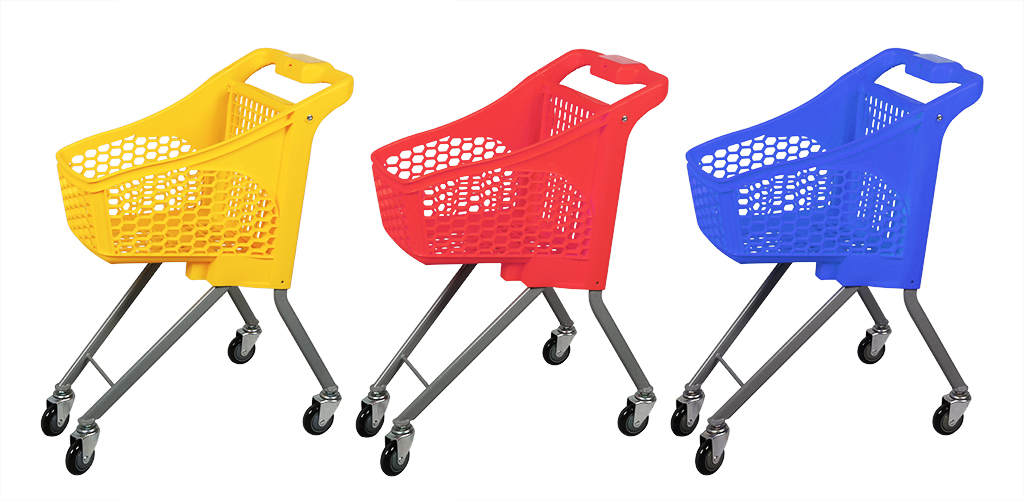 Crash test passed
Childish recklessness does no damage with the kids cart. It can take a lot and won't damage a thing.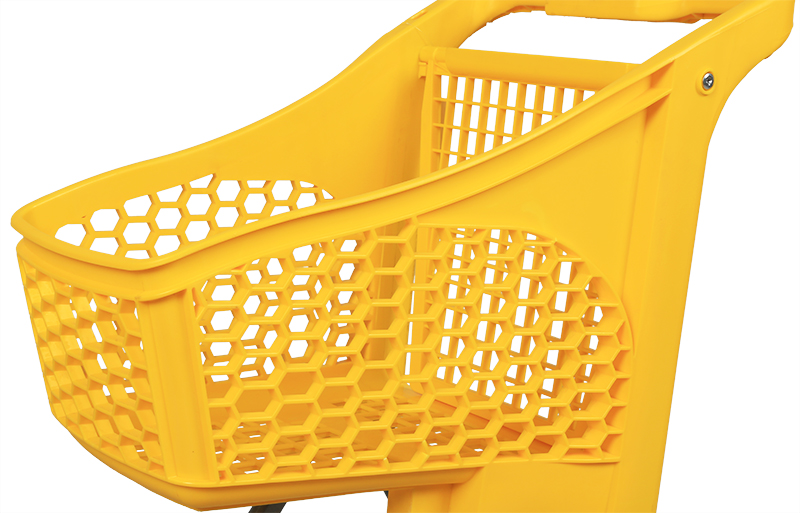 Easy to maintain
Everything all right? Sure, because the kids cart will rarely do any damage and service is a piece of cake.